THE WORLD DESERVE YOU
Explore diversity in Indian wedding dresses and Jewellery to make you look magical and spectacular. Stand out on your big day. Be gorgeous you.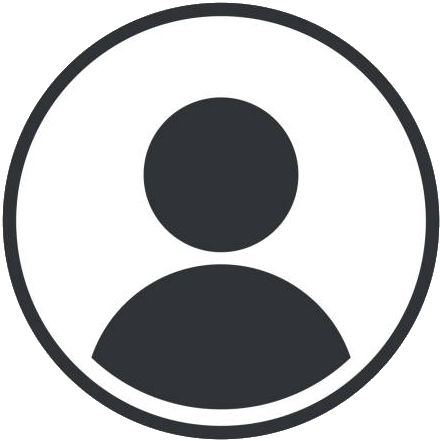 I love my Kanchipuram saree; the silk is so soft, and the colours are vibrant.
Anika Shyam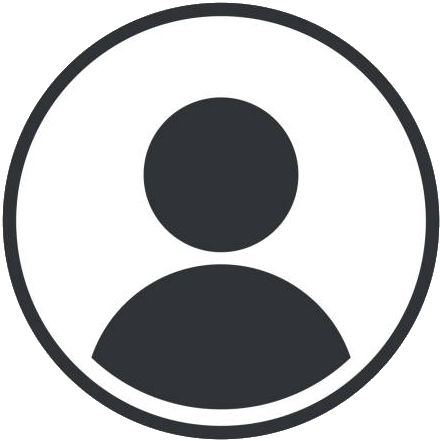 I feel so elegant and beautiful in Khuuba's Kanchipuram saree; it's a must-have for any special occasion....
Janvi Krishna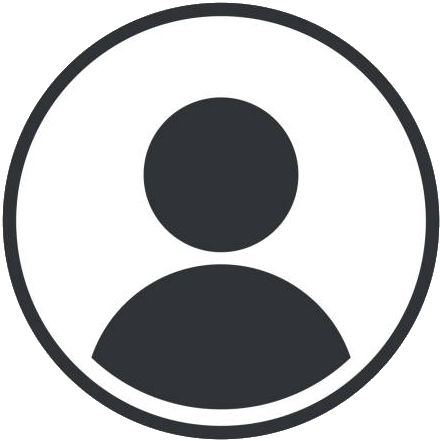 I've received so many compliments on Kanchipuram saree bought from Khuuba; it's truly a work of art....
Pooja Rakesh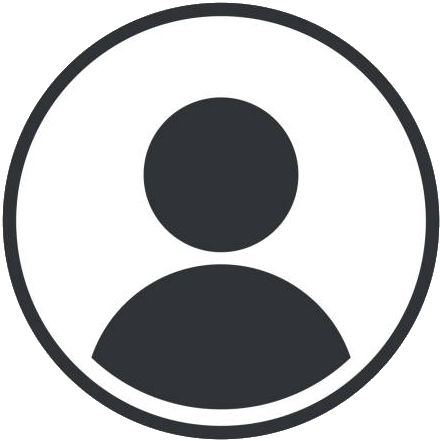 I'm so glad that I bought a Kanchipuram saree; the style and quality are unbeatable....
Dhiya Sanal